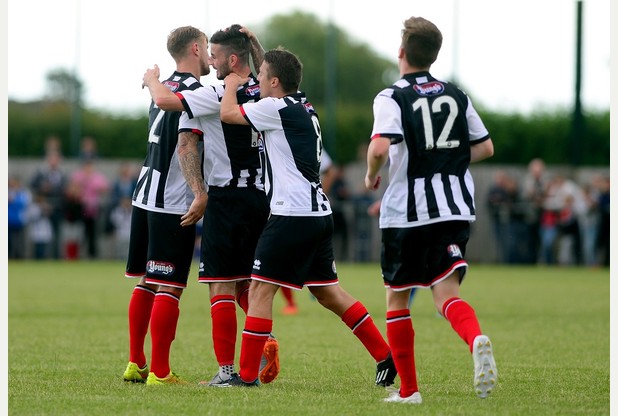 Well cash has been spent and International players bought into the Derby County squad, but they failed to beat a Non league Grimsby side this afternoon.
Strikes in the first half were enough for the Mariners to hold on for a famous win.
In fairness to the Rams it was a case of taking a look at all his squad during this pre-season test and that was shown when two different sides appeared for each of the two halves.
Johnny Russell was the only player for Derby County on the score sheet but it wasn't enough to stop the Rams sliding to an embarresing defeat.
Many in the crowd were Derby County supporters and they left disappointed with the result, but many are still upbet about the fast approaching season and the ability of Paul Clement to make the Rams into Championship contenders again.