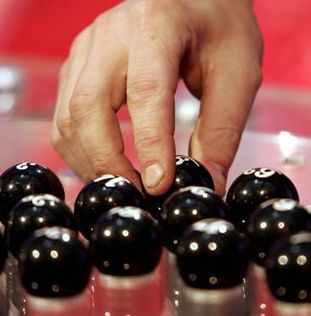 The Rams will play host to Premier League Stoke City in this years 4th Round of the FA Cup.
Everyhing looks set for a bumper crowd for the Midlands clash with Stoke just a short ride away down the A50.
The tie, which will take place on the weekend of 28th and 29th January will give Nigel Clough a chance to see how his young side can stand up to a Premiership side...