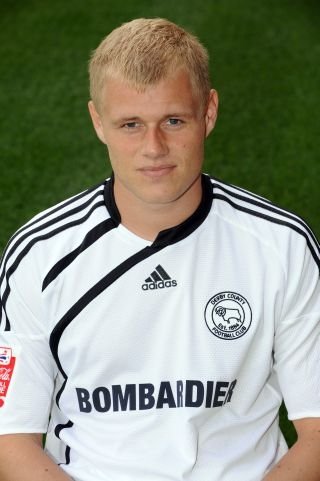 Jay may be on the move to Ipswich

Jay McEveley released by the Rams yesterday may be staying in the Championship next season as Ipswich Town are thought to be very interested in taking the 25 year-old to Portman Road.

The Scottish International has interested the Tractor Boys boss, Roy Keane since the January transfer window and will now move to take make an offer of a contract for the versatile defender.

Keane sees McEveley as a first choice left back at the club and if he signs could well replace Shane O'connor.

Derby County meanwhile continue their search for several replacement players as the club seeks to lower its wage bill...