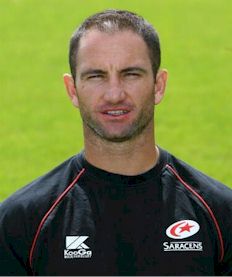 Nigel Ashley Jones moves on from his role as Rams Strength and Conditioning Coach

Nigel Ashley Jones has left Derby County football club to take up new interests says an official communication from the club.

Jones was brought into the club by Paul Jewell after doing the similar strength and conditioning work he successfully achieved at Saracens ruby club. His appointment by Jewell occurred during his early days with the club two years ago.

Some fans have questioned the departure and see it as a response to the growing injuries suffered by the Rams in recent weeks but a spokesman for Derby County has insisted that this is not the case and Nigel was a highly valued member of the staff and will be missed.

Nigel Clough has now stated that Derby will be looking at one or two new options for the position...