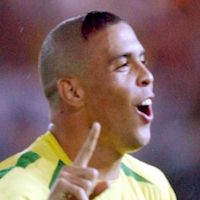 Tonton Moukoko hailed as the Swedish version of Ronaldo
19-year-old midfielder
Tonton Moukoko
has returned back to his native Sweden afer terminating his contract by mutual concent.
Terry Westley Rams Academy director said "We've reached a point where it is in the best interests of everyone concerned, for Tonton to return to Sweden and we wish him well in the future".
Moukoko was once hailed as a rising star of the future. He was even said to be the Swedish version of Ronaldo in one quote. Tonton chose to come to Pride Park rather than many top European clubs he turned down the chance to go to Ajax, Juventus and AC Milan for Derby County.
Everyone at Derby County Mad wishes him well in his future career.