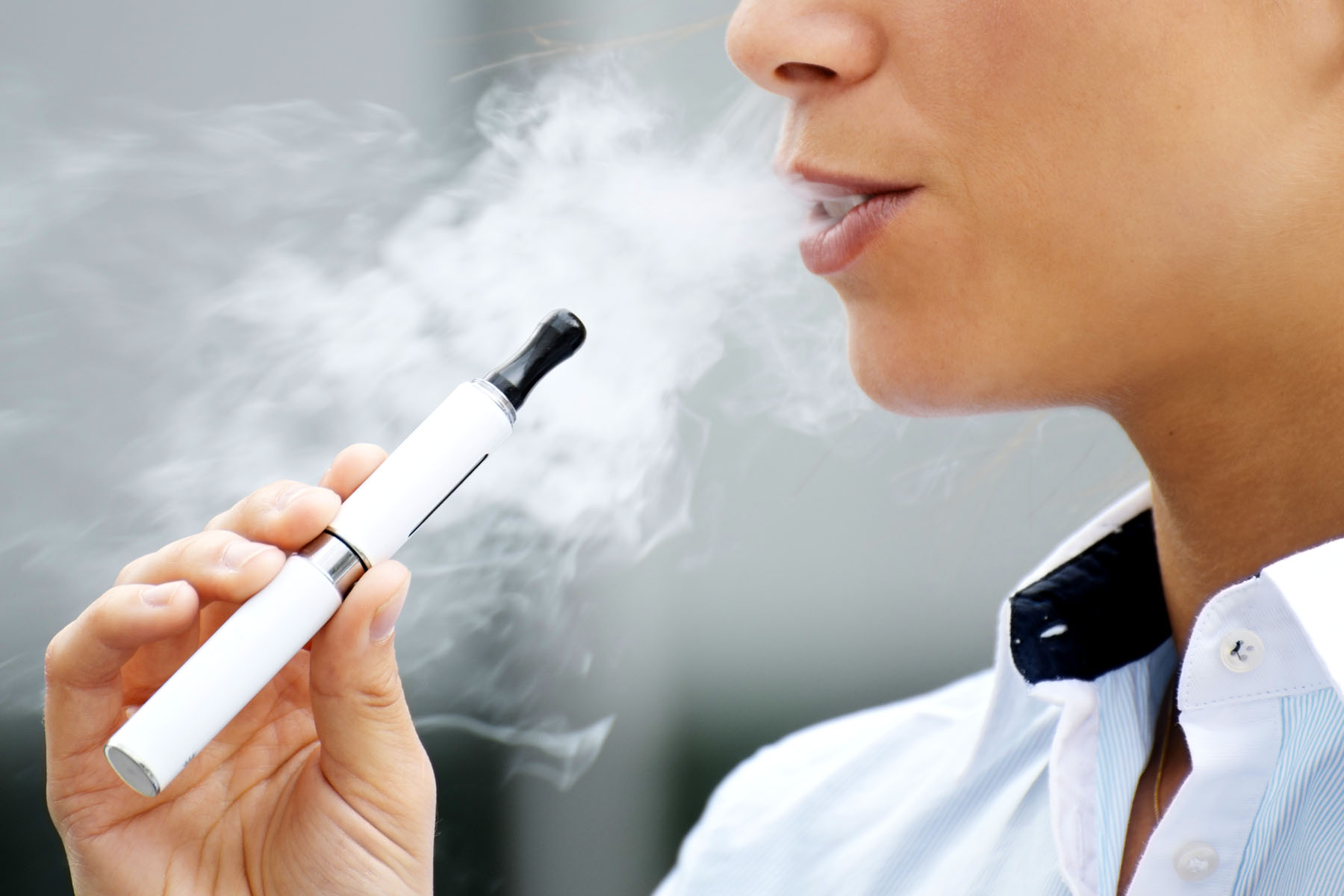 Starting this weekend Derby County are to revise their policy on the use of E-cigarettes at the Ipro.
The visit of Brentford at the weekend will see the use of E-cigarettes in the stands banned. This follows several complaints by fans over the last few months. Smoking of the E-cigarettes will still be allowed on the concourse and outside the ground.
The smoking of tobacco is of course still banned throughout the Stadium.