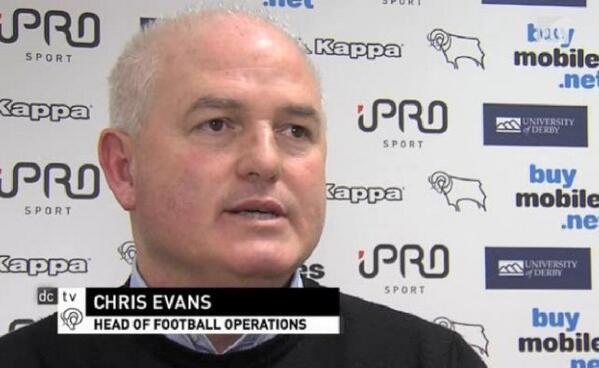 Derby County have stated they are pleased to announce the re-appointment of former technical Director Chris Evans.
Evans and McClaren formed a good partnership and made the Rams one of the Championship favourites during his time with the club from 2013-2015.
It is hoped Evans will continue where he left off and McClaren is happy to be reunited with his scouting and recruitment specialist, who proved so valuable to the success of Derby County during his previous time at the club.