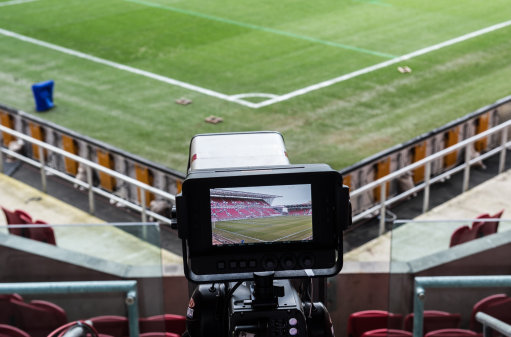 The Rams have again been chosen for TV coverage of their home game against Hull City in September.
The Tigers were due to visit the home of the Rams on Saturday 9th September but the game now reverts back to Friday 8th September,an evening game, with kick-off at 7.45pm. The game will be shown live on Sky Sports.
This is the second game Derby have had changed for TV coverage, as the opening game of the new season against Sunderland will also go out live.