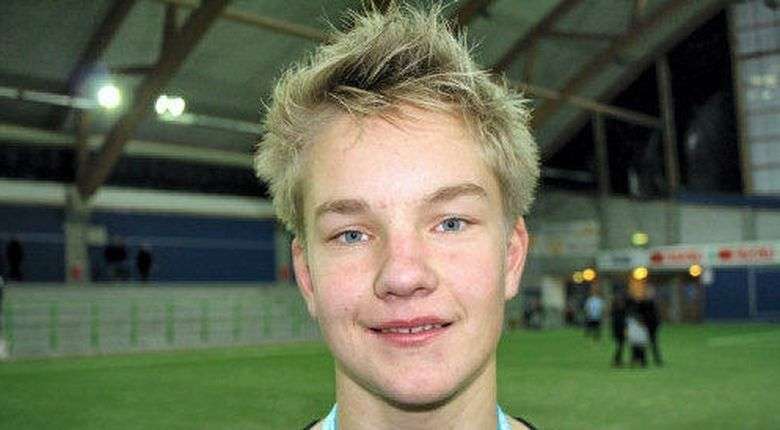 Mads Moerch targeted by the Rams but his decision is not yet known

The Rams are waiting to see if they have been accepted by a sixteen year old Norwegian goalkeeper by the name of Mads Moerch.

Nigel Clough is ready to offer him a contract at the club but Mads is uncertain if his future lies in England.

Mads currently plays with Mandalskameratene in the Norwegian 2nd division, the equivalent of the English third tier of football.

Having impressed during a trial with the Rams earlier this year it is hoped that Mads will join and improve his goalkeeping talent at the Rams academy...