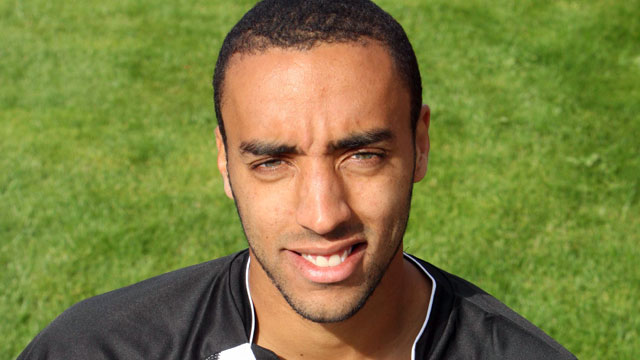 The Rams are suffering from sever injury problems over the last few months and with the loss of John Brayford their defensive capabilities are seriously compromised.
Derby saw former Nottingham Forest defender James Perch as a short term loan and made enquiries with Newcastle. Unfortunately for the Rams Newcastle are also suffering from injury worries and would not sanction the loan move.
Nigel Clough is confident Russell Anderson can fill in at right for the present but would like to bring in a dedicated player for the position...