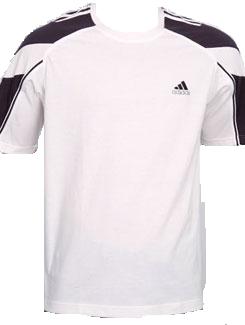 Adidas the Ramsnew kit manufacturers for 2007-08 season
Derby county will be sporting Adidas shirts next season after the Rams completed a five year deal for team shirt and kit with the German firm.
Adidas is seen as a world renowned manufacturer of quality sports wear and the Rams are delighted to have signed the deal.
Adidas representatives have also stressed that they are delighted to be working in association with Derby County Football Club at an exciting time in the clubs development.
Next seasons Rams team shirt is hoped to be available in the DCFC shop around August .