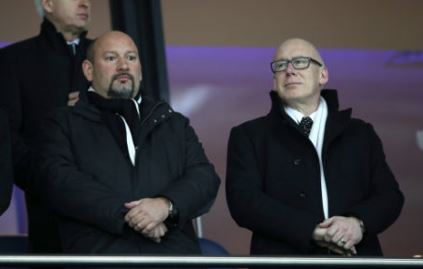 The on-going row between Derby County owner Mel Morris and former Rams CEO Sam Rush is heading for Court.
Morris accused Rush of gross misconduct and a breach of fiduciary duty (duty of loyalty and duty of care). Rush denies all charges but the Rams owner is looking to take the matter to court, so all Rams fans can understand what has been going on behind the scenes at the club.
Mel Morris is said to be pursuing a High Court Civil action. The hearing will take until the Summer to come around and Mmorris is looking forward to being able to explain to supporters all the details of the immediate sacking of Rush, who started his time with the Rams in January 2013.