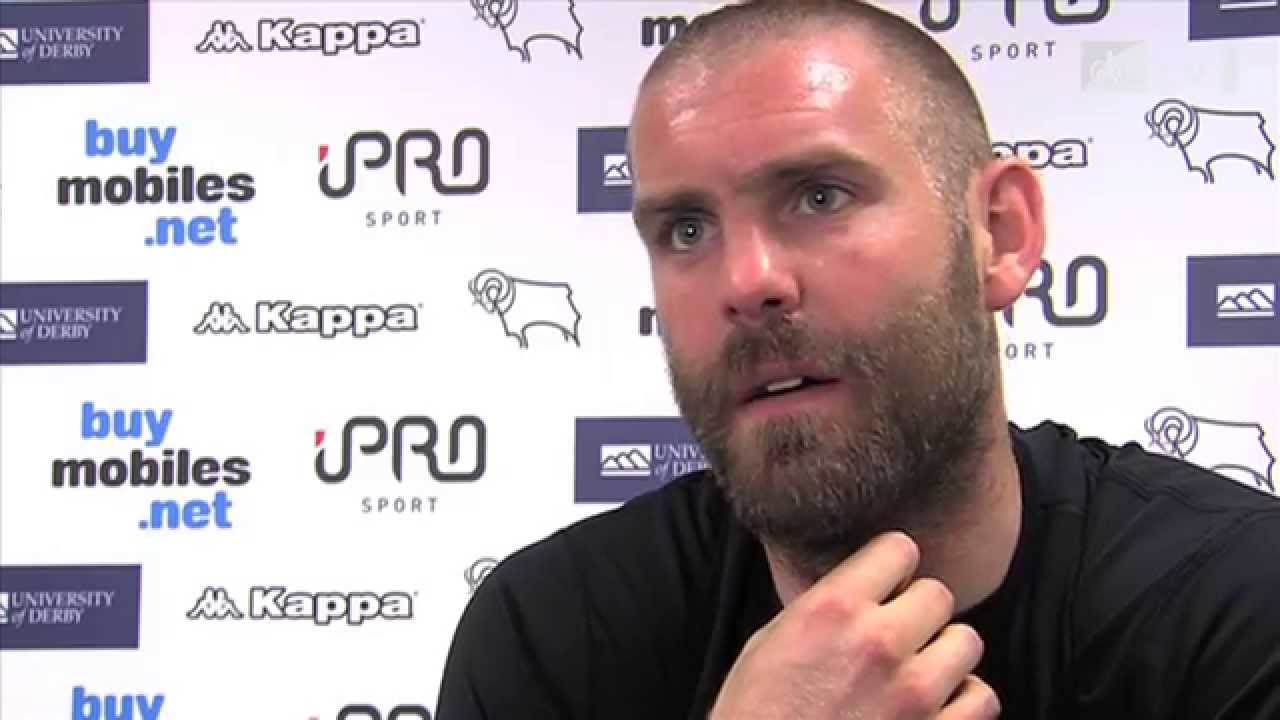 Jake Buxton has become the latest victim of the injury epidemic that is currently efflicting the Rams.
An injury suffered in the defeat by Norwich has resulted in Bucko suffering back spasms. He is due to undergo surgery within the next 48 hours and will then start a recovery prosess that could see him unable to train for 8 weeks, effectively ruling him out for the season.
With Raul Albentosa now playing in the central defensive role, the Rams do have a measure of cover for Buxton's injury and there is no rush to get him back in the squad.