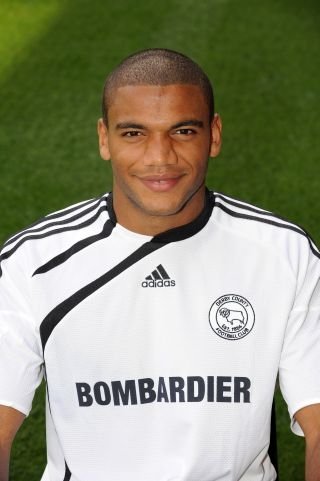 The Rams have said good-bye to midfielder Miles Addison after he joined FC Bournemouth on a permanent basis.
Addison had a successful loan spell last season with Bournemouth and the twenty three year old is pleased to be going back. He has penned a three year deal after Rams manager Nigel Clough described Addison as "surplus to requirements" in his new Rams squad, so Addison moves on after six years with Derby.
Addison started his Rams career as a defender but had a sensational season for the Rams when pushed in to the midfield position. Bournemouth are please to have secured such a versatile player..