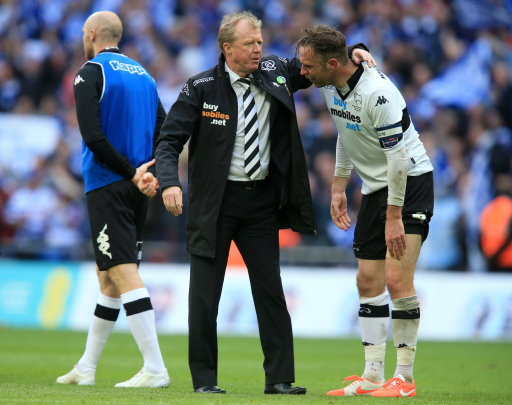 After just under a year and a half away from Derby County, Steve McClaren returns in a shock move by owner Mel Morris.
Fans and bookies had the job moving to caretaker manager Chris Powell, already in position following the sacking of Nigel Pearson. Many fans are pleased to welcome back McClaren and hope he can recreate the comparitive success the team had during the 2014-15 season, which saw the Rams reach the play-off final at Wembley.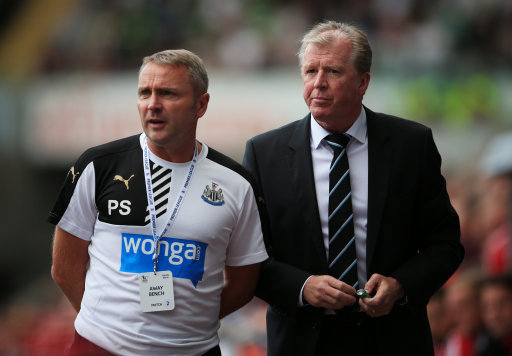 Other fans are less pleased to be re-aquainted with the former manager, feeling he let them down when apprently having secret negotiations with Newcastle United, which many felt was the reason for the Rams falling from the top of the Championship table in March and failing to reach the play-offs in May.
McClaren went on to join Newcastle the following season, a season which saw McClarens reputation dented again, as he won just six games out of 28 whilst in charge, a run which later cost Newcastle their Premiership status and McClaren his job.