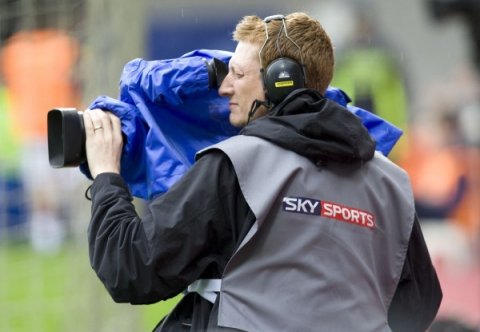 Derby County were due to face Leeds United this evening in front of the Sky Sports cameras but Massimo Cellino has placed a ban on Sky Sports personel from entering Elland Road.
His staff have been informed not to let the cameras into the stadium and this is likely to stop the broadcast of the game which is eagerly awaited by the fans.
Cellino's reasoning behind the ban was he felt that attendances had suffered from the broadcasts and so took it upon himself to impose the ban.
If the ban stays in place Leeds United face a fine from the FA, as it has a four year contract with all the clubs in the football League that allows games to be televised.
Fans from both Leeds and Derby are not pleased with the controversial owner for this late decision and a game many see as one of the games of the season between their respective sides.
Discussions continue between all parties at this stage but it still far from clear if the game will be shown tonight on Sky Sports.