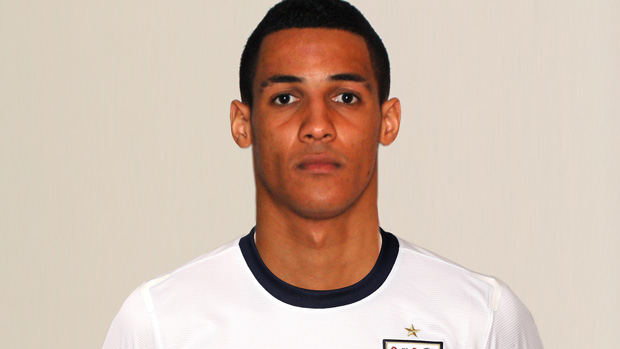 In his first month at the Ipro Tom Ince has been nominated for Championship player of the month for February.
His impressive start to his loan spell with Derby County started with five goals in his first six games for the club and gave new vitality to the Rams attacking options.
With injury taking out two of Derby's strikers it is imperative that Ince continues his loan spell and scoring record if the Rams are to keep in the top two of the Championship.
The decision on who will win the award will be made on friday...