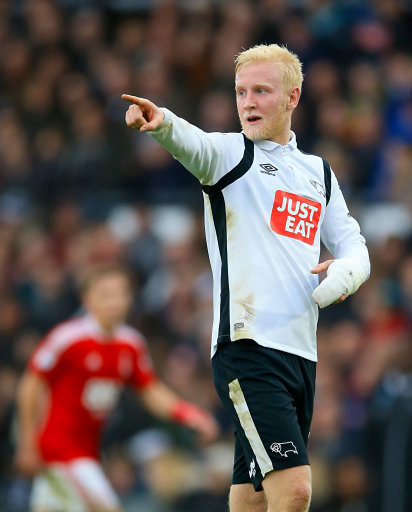 A new contract signed by most players at any club is welcomed but the news that Will Hughes has just committed himself to Derby County for another three and a half years has put a big smile on everyones face around Pride Park and beyond.
The 21 year-old England U21 International is a key part of Steve McClaren's squad and it has to be noted that things have improved around Pride Park since Hughes and McClaren have been at the centre of organisation on the field.
The deal will keep Hughes at Derby until the summer of 2020 and McClaren has added he is pleased to see him develop and improve in playing the key role for Derby County.