Horsfield Joins Rams rather than Leeds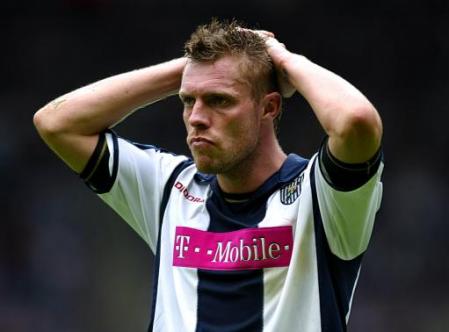 Geoff Horsfield
An amazing piece of luck may have fallen Derby County's way after Sheffield United boss Neil Warnock decided not to let Geoff Horsfield go on loan to the Rams after his short loan spell with the Blades seems to have met with problems.
Horsfield has only made one full start for the Sheffield team and two sub appearances since his loan from West Brom.
Warnock tried to send the player back to the Hawthorns but West Brom say a deal was struck for the 32 year old striker to go on loan until the summer with Utd with a view to a permanent transfer at the end of the season. For whatever reason this deal now seems to be not wanted either by Horsfield or Warnock, leaving the Sheffield United boss with a problem. This problem could get worse as it is rumoured that Sheffield United have already agreed to a £1m+ deal for Horsfield to be paid in the summer.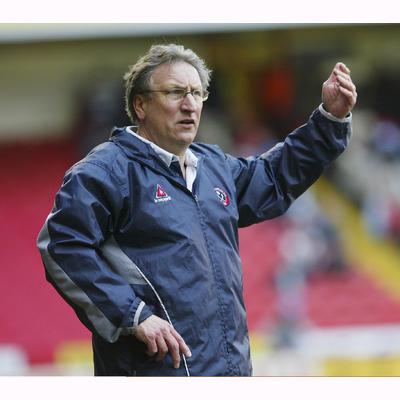 Warnock problems
Leeds United have tried to take Horsfield on loan but Warnock feels he would be aiding another promotion contender by allowing the striker to move to Elland Road. So what is bad luck for Leeds appears to be good luck for the Rams.
Derby will have to move quickly to tie up the deal as today (Thursday 23rd) is deadline day for any loans until the end of the season.