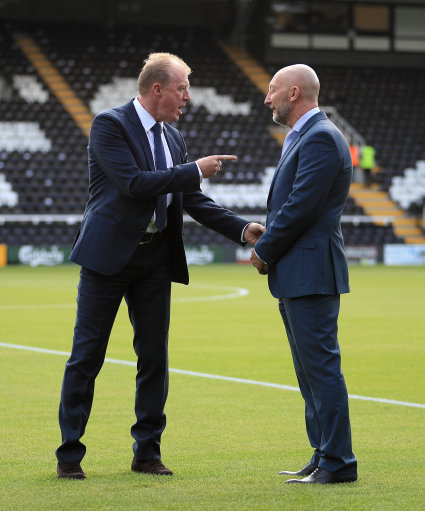 Known to Rams fan for his outspoken and often cutting remarks on Derby County, Ian Holloway has again gone for a Derby County loss at home to Sheffield Wednesday this weekend.
Is he right, or just have a downer on the Rams? Well he does have a point when he points out that "Derby's problem is goals, and need more balls and bodies in the box".
So we watch with interest tomorrow to see if new Boss Steve McClaren can act on the great guru Holloway's fix for the Rams troubles in front of goal.
Sadly Mr Holloway then has his usual comment when addressing Derby County and thinks "Wednesday will be too much for them". Although he does go on to say "I hope I'm wrong".