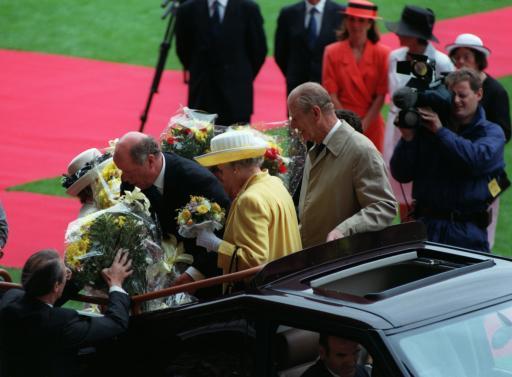 Today is a very special day for Pride Park as it celebrates it's 20th Birthday.
It only seems like yesterday that we were celebrating our first promotion to the Premier League and moving from the Baseball Ground to the purpose built Pride Park Stadium.
Officially opened on the 18th July 1997 by Her Majesty The Queen, accompanied by HRH Prince Philip. The capacity crowd saw the royal car swoop down Pride Park Queen Elizabeth Way and into the stadium.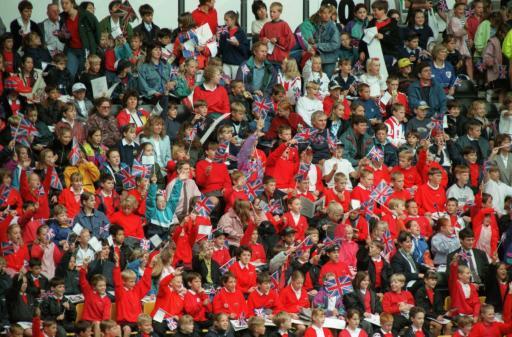 The crowd waved union flags and cheered as the Royal car did a lap of the perimeter of Pride Park, giving the huge crowd an unrestricted view of the Queen and Prince Philip.
Strangely enough and much to my disappointment I couldn't be at the opening ceremony, so gave my tickets to my Mum and Dad, who enjoyed the event immensely.
Hopes are high that the Rams will make back to where they belong, in the Premiership this season and make the next 20 years as memorable as the last.
HAPPY BIRTHDAY PRIDE PARK STADIUM !