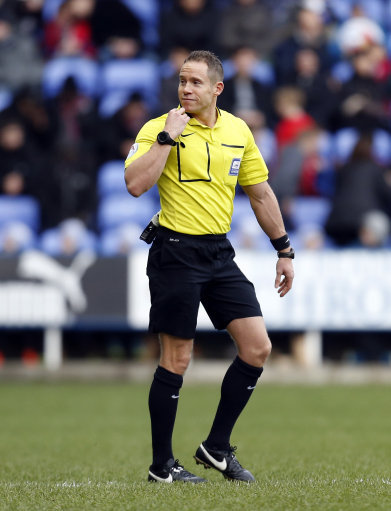 The man in the middle for Tuesday's game against the Blue Birds will be Stephen (Steve) Martin, the controvertial referee who sent off two Newcastle United players during their game on the 3rd December 2016.
The FA rescinded the red cards for both players retrosectively after an appeal.
Newcastle fans then bombarded Steve Martin, the American comedian with tweets following the game which Newcastle lost 2-1
Hopefully the comedian will stay at home for Tuesday's game and we get a top rate referee as the Rams look to gain much needed points after the 3-3 draw against Bristol City at the weekend.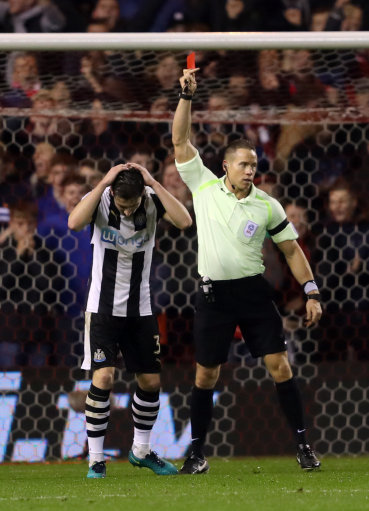 Stephen Martin has officiated in 26 league games this season giving out 61 yellow cards and the two red ones. He will be assisted on the night by Johnathan Hunt and Tony Peart. Oliver Langford will be the 4th official.