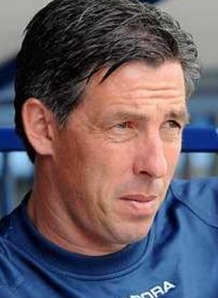 Former Derby County player Gary Adlett has passed away following a long illness. He suffered from non-Hodgkin's lymphoma, a form of blood cancer.
Ablett appeared briefly for the Rams on loan during the 1985 season,playing six games for the club.
Gary passed away on the 1st January 2012 and leaves a wife, two sons and a daughter. Our thoughts are with them all...