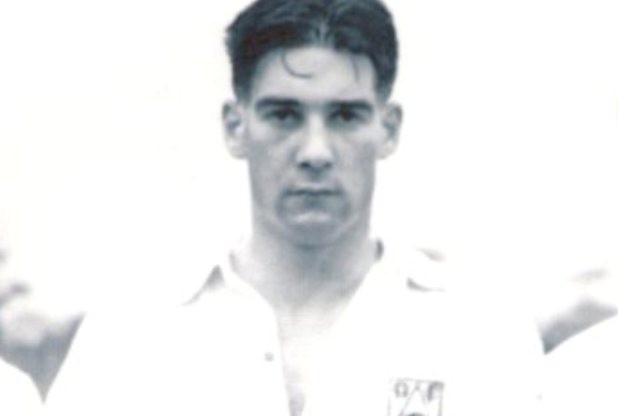 A sad end to a former Derby County player Michael (Mike) Smith following a fall at Pride Park Stadium (Now Ipro stadium). Mike smith passed away on 19th April 2013 of a heart attack at the age of 77. He had a fall banging his head some weeks earlier whilst carrying out his duties as steward at the stadium.
Mike was born in Quarndon and had played for the Rams from 1957 until 1961, making 23 appearances at centre half during that period. He also went on to play 134 times for Bradford City before leaving the game to take up other employment. He eventually returned to football following retirement and loved his job as a steward for Derby County football club.
The inquest into Mike's death heard how after the fall he developed a blood clot on the spine due to the impairment to mobility and then an internal ulcer developed just prior to surgery to correct the spinal problem, with Mike sadly passing away just days later with the heart attack.
Officials at the club have expressed their sadness of his passing, adding he was an extremely popular figure on match days around the club.
Our condolences go to his widow, family and friends...