Yes, it's that time again when all footy fans look forward to every season. The Football League fixtures for the coming season will be out tomorrow
With Games against Forest, Burton, Leeds and others it promises to be a very interesting season for the Rams.
With Sunderland and Middlesbrough along with Hull dropping down into the Championship it promises to be a hard slog for those with promotion ideas.
Derby have at present brought in two new faces and with Chris Martin returning from a season long loan at Fulham, Gary Rowett is shaping his new look Rams. Faces will obviously come and go in the run up to the new season as we all look for who the Rams will play on opening day.
The Rams started last season at home and held Brighton and Hove Albion to a 0-0 draw, Brighton achieving promotion to the Premierships at the end of the season.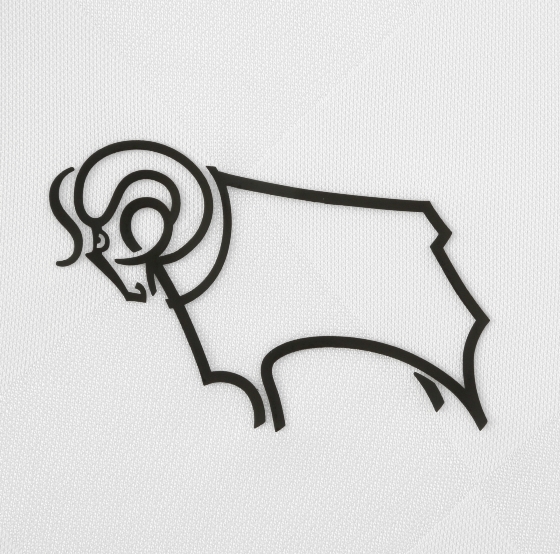 Boxing day is another game eagerly awaited by fans, although Derby didn't play until the 27th December last season, where they beat Birmingham 1-0
The first game of the Year is something that Derby aren't particularly keen on, as it has in pat seasons seen the start of declines that have ultimately cost them any chance of promotion, or reaching the play-off places. Last season being no exception as Derby were beaten 3-0 away at Norwich City.
So everyone will be glued to the new fixtures due out at 10.00am tomorrow and come what may you the fans will be there cheering the Rams on, hopefully to promotion this time around.