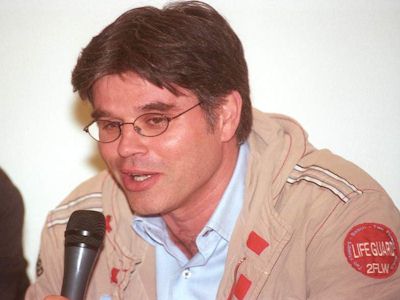 Aljosa Asanovic Croatian assistant coach
Will an ex Rams star plot the downfall of England, or will Steve McClaren, ex player and assistant manager with Derby County take a further step toward the Euro 2008 finals.
Asanovic is now the assistant coach with the Croatian National team and will be trying to guess the tactics that MacClaren will be using in today's match. The two were never at Derby County at the same time however. MacClaren moved on to Manchester United in 1995. Whilst Asanovic didn't arrive to play for the Rams until June 1996.

Steve MacClaren looking for an improved England performance
Group E in the European Championship Qualifying group could look very different after today's game if Croatia can beat the English. The Croatians are just three points behind England with a game in hand.
MacClaren is looking for a much improved performance from his side after a dismal 0-0 draw on Saturday against Macedonia.