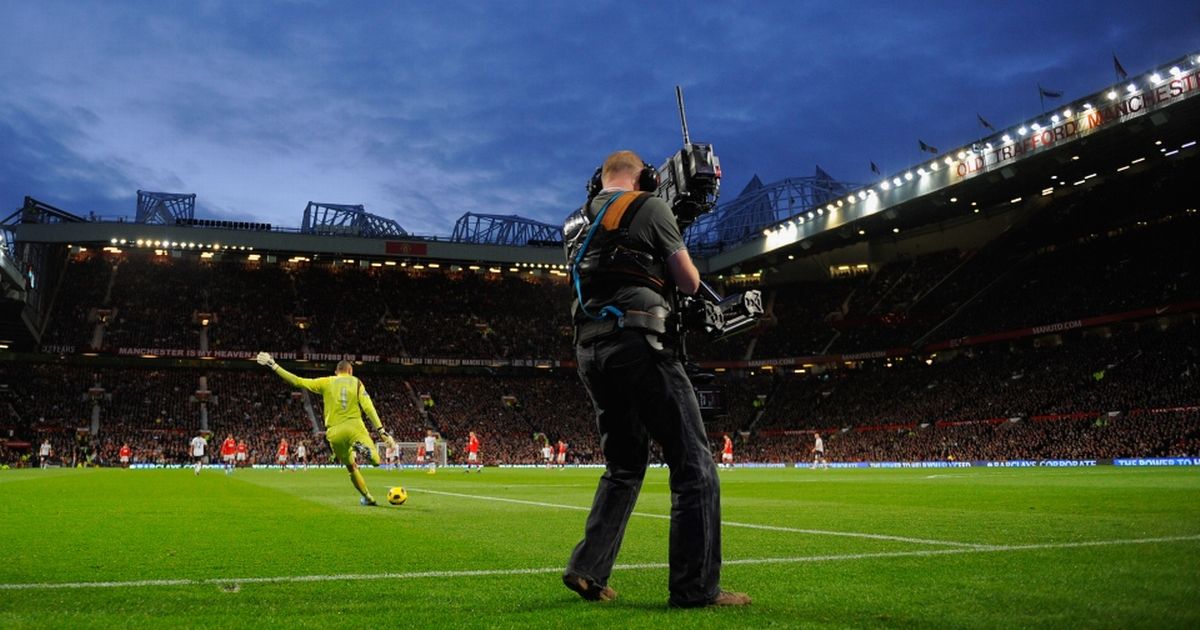 Derby County, Leeds United and Aston Villa are being rumoured to be set to break away from the EFL amid disuputes over money from Sky TV coverage.
The Sun is reporting that 15 Championship clubs are making the threat to split.
The five-year deal, due to take effect next season was negotiated last season, but the 15 clubs have refused to sign it and have given the Football League until next Sunday to reconsider.