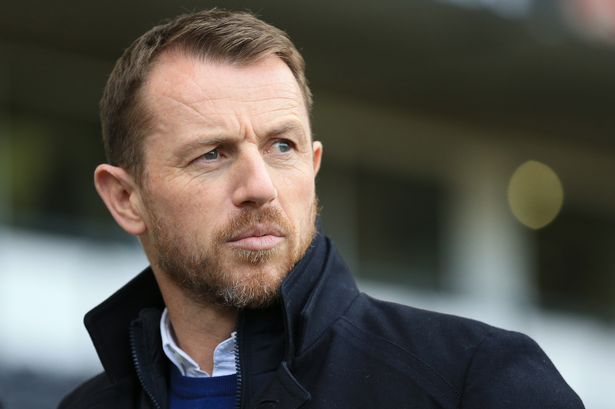 Have the wheels fallen off or is this just a blip in the march to promotion?
The Rams had a lack luster display this weekend against a Norwich City side that should have resulted in a defeat but superb work by goal keeper Scott Carson, including a penalty save preserved Derby County's 15 game unbeaten run in the league. Unfortunately the draw gave Aston Villa the opportunity to over take the Rams and claim the second automatic promotion place by beating Birmingam City in the second City derby.
Norwich secured a good away point for themselves after Derby had taken the lead with a superb finish by striker Matej Vydra. Poor refereeing and a deep defensive approach from the Rams once they were in front had supporters wondering if what has turned into a annual slide from the promotion places is now taking place.
The unbeaten run continues however and Derby stil have their own fate very much in their own hands, a return to winning ways on Tuesday against Sheffield Wednesday is now a must if Derby don't want to endure the agony of yet another Play-off lottery.