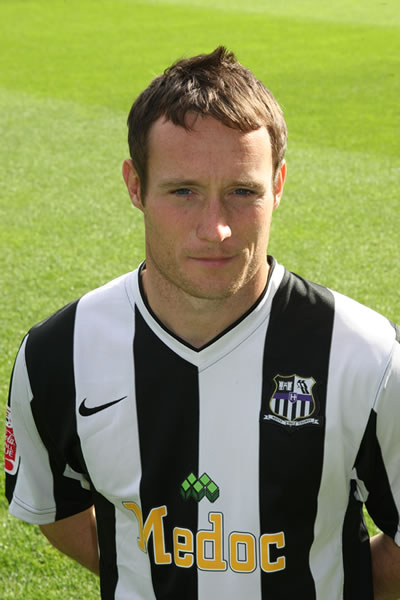 ben Davies worth more than the Rams latest offer according to Notts County Chairman Ray Trew
Nigel Clough and Derby County have been chasing Notts County's Ben Davies since the start of the season but the latest offer has been refused by County's Chairman Ray Trew.
The Rams had already offered 250,000 for the 29 year-old but were told to up the offer which they did last week. The new offer was not to the liking of Trew who said the offer was "no where near his valuation".
Notts County boss, Paul Ince is also said to be very angry of the way Derby continue to try and tempt Davies away from his squad. With this in mind it is not known if the Rams will continue their interest in Davies but with just two weeks left of the transfer window, it looks as though Clough may have to go back to the drawing board in his quest for a midfielder...