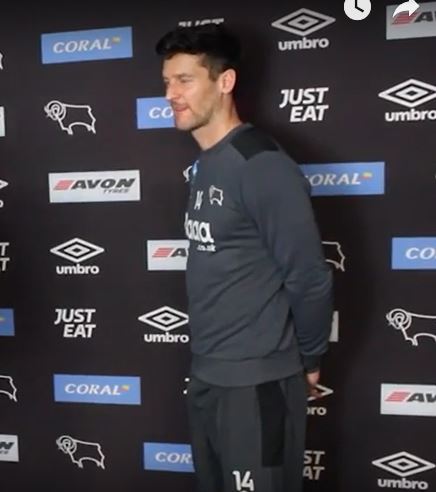 Derby County have completed the signing of David Nugent from Premiership Middlesbrough for a fee of £2m and a two and a half year contract.
The 31 year-old has achieved promotion to the Premiership with Middlesbrough and Leicester City and has scored over 150 goals in 427 senior appearances.
Controversially, Nugent was once quoted as saying Derby County were not a big enough club for him to move to, when the Rams made enquiries before he moved to Portsmouth in 2007.
Nugent went on to win the FA Cup with Portsmouth before helping both Leicester and Middlesbrough to promotion to the Premiership.
Rams fans could get their first glimps of Nugent in Friday's televised match against Leeds United