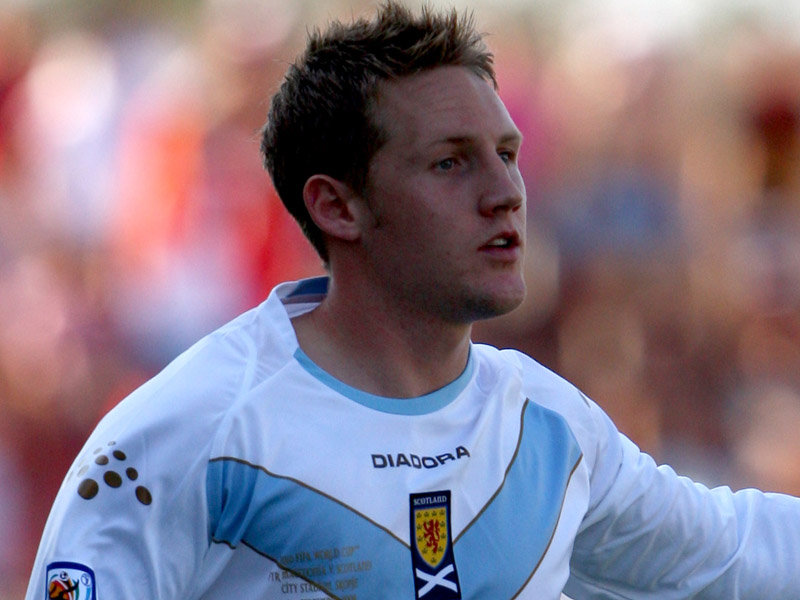 Kris Commons going North of the border after £300,000 offer by Celtic accepted
Speculation of Kris Commons moving North of the border seems to becoming reality as Celtic have a £300,000 offer accepted by the Rams.
Celtic now have permission to talk to Commons about his personal terms. Tom Glick expets the talking to be swift and for Commons to be a Celtic player by the weekend.
Rangers has offered £500,000 for Commons but could not match the players personal details thought to be over £20,000 per week, so Celtic have seemingly taken the Rams leading scorer off the plate of their fiercest rivals.
Derby had offered Commons a three and a half year deal with the Rams thought to be worth £15,000 per week, which would have made him the clubs highest wage earner but that was rejected by Commons, who sees this move as his final and largest contract of his career.
Tom Glick, Rams CEO has stated that all monies from the transfer will be made available for him to use in bolstering the Rams squad. Fans however are sceptical, after similar statements were made after the departure of then leading scorer Rob Hulse. With just four days of the current transfer window left it now is a rush to fill Commons boots...