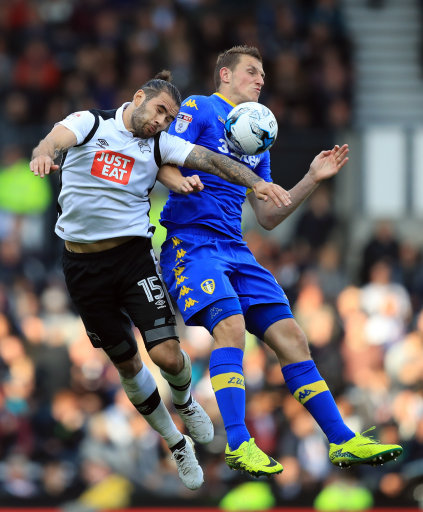 Police have arrested and charged four fans with various offences during the Derby County v Leeds United on Saturday 15th October.
The alleged offences took place at the Ipro stadium and include an attack on a police officer. This is alleged to have been undertaken by Edward McNally (45).
Other offences involving threatening behaviour and abusive comments are alleged to have been carried out by Michael Barr(23), Ashley Marriott (23) and James Finley (26).
The alleged offenders will have their cas heared at Derby Magistrates Court on the 1st November.
Police are also asking for information on several other offences, including racism claims. Fans are being asked if they have information to ring the police on 101.