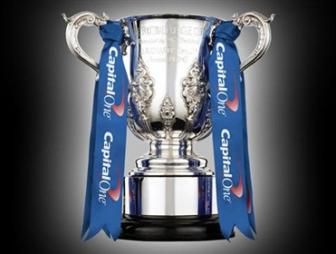 With the hectic start to the season the Rams haven't had time to draw breath before their opponents for the next round of the Capital One Cup has been announced.
The Rams are to play Charlton Athletic in the second round of the Cup and the game will take place on Tuesday 26th August. 7.45 kick-off
Derby will play the Addicks at their own ground a week prior to the Capital One Cup game, Tuesday 19th August in the Championship, so both sides will be able to size each other up...