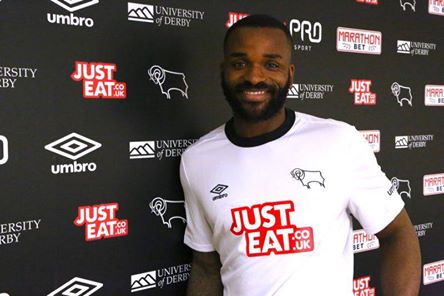 Derby County were delt the devestating news that Darren Bent will be missing from the squad for up to a month.
He had a scan on his hamstring after coming off in Saturday's defeat to Fulham. The 31 year old was told he had a smal tear in the hamstring and would not be available for the Rams for at least three to four weeks.
The news puts pressure on first team Coach Steve McClaren, as leading goal scorer Chris Martin has still to return from his injury and is not expected to feature in tomorrow game against Brighton.
Bent is looking at the end of the month before he can return. Games during this period are critical with Norwich, Middlesbrough and Wolves all to be played and all in the top eight of the Championship. Norwich and Middlesborough in second and third respectfully...