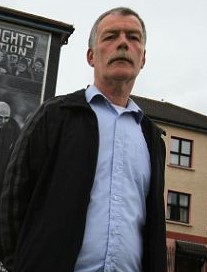 A legal wrangle has broken out between Dundee United and an agent said to have represented Johnny Russell during his move to Derby County last year.
Charles Duddy claims that he is entitled to 10% of the £750,000 transfer, a claim Dundee United refute, arguing that he did not represent Russell at that time.
Duddy, an agent from Premier Sports management Ltd has now taken the matter to court and has submitted new documents to back up his claims.
The matter does not concern Derby County and it is not thought it affects Russell himself...