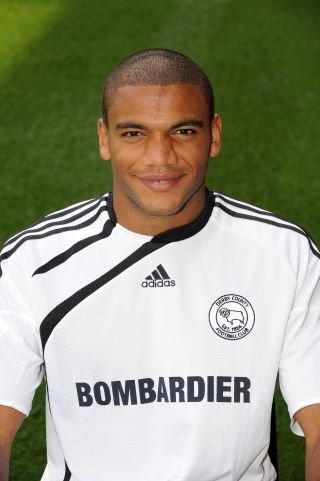 Miles Addison expected to be out of action for a further six weeks after having screws removed from his foot.

Miles Addison has undergone surgery yesterday (Wednesday) to remove the screws he had inserted to help heal his foot during another operation in America, which took place in March of this year.

Addison the 21 year-old defender/midfield player has recently returned to football, with a couple of substitute appearances against Portsmouth and Ipswich Town earlier this week but he always knew that he wuld have to have a second lay-off when the screws were removed.

It is hoped that Addison will have recovered sufficiently to be involved in the games around Christmas and the New Year period, but he will not be rushed back unless there are further suspensions or injury to players during that busy period...