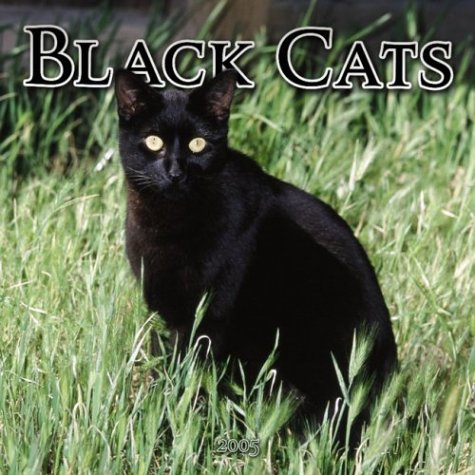 The Black Cats win again
Sunderland pile the pressure on the Rams as they win their penultimate game 3-2. The match was a great game for the neutral but very frustrating for any Derby or Birmingham fans watching live on Sky Sports.
The match looked like being a walk over for the Black Cats as they went into a lead with well worked goal after just 13 minutes. The game looked over when midway through the first half Sunderland were awarded a very dubious penalty. Justice seemed to be done when the Burnley keeper saved the resulting penalty.
Burnley to their credit didn't give in and were level before the break thanks to another penalty, this time the spot kick was dispatched for Burnley to draw level. A super strike after the re-start of the second half gave all Rams and Blues fans hope and saw Sunderland go 1-2 down. Sunderland were not to be denied however and second penalty was awarded midway through the half. This was put away with the goalkeeper on this occasion sent the wrong way.
A draw would not have been a bad result for the Rams or Birmingham but the second wonder strike of the night set the Black Cats nearer the Premiership and their fans wild.
Derby must now endure Birmingham's attempt tomorrow to duplicate the win, which will leave Derby wanting a win to avoid missing out on automatic promotion, barring a miracle and a deluge of goals on the final day and a Birmingham defeat.