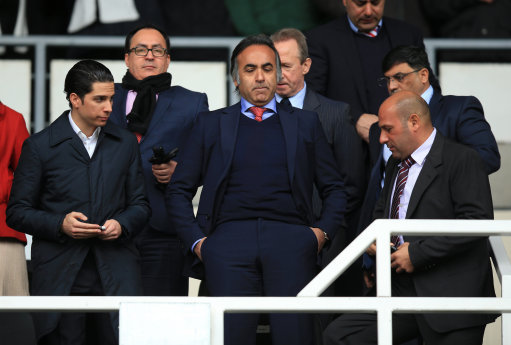 It is a sad state of affairs when local rivals can't pay their ticket money within a week of the game ending, but this is what Nottingham Forest have done for the second consecutive year.
Forest owe Derby County £90,000 for their share of tickets sold for the Ipro stadium clash, which saw Derby County win 1-0.
Derby County have therefore put in an official complaint to the Football Association about the late payment and await assistance from them in recovering the monies owed.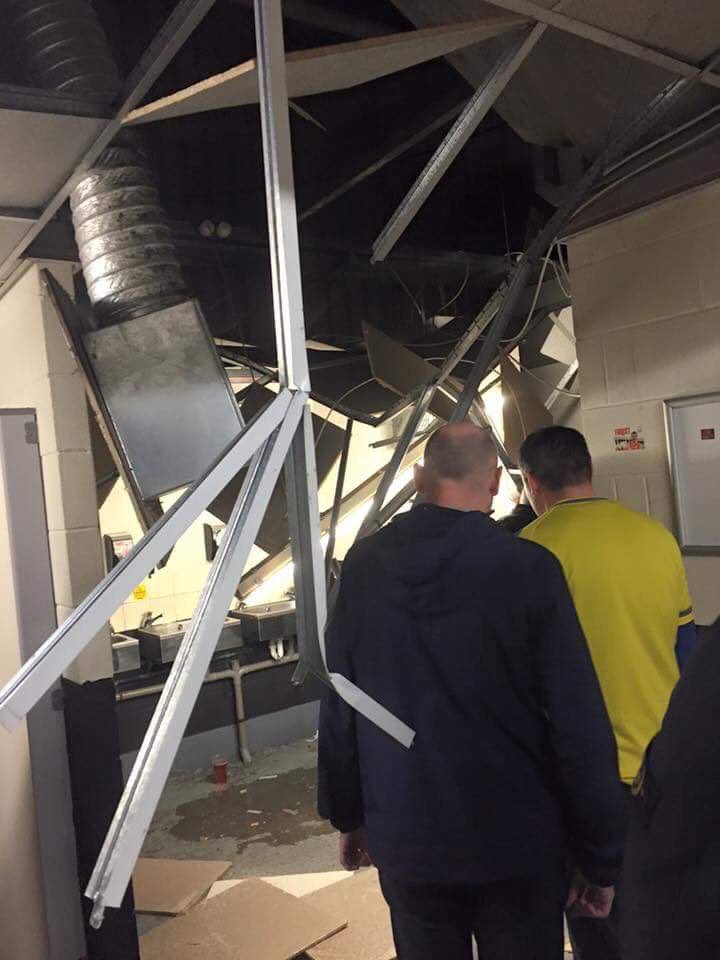 Forest have responded by saying they intend to pay the monies owed by April 13th, will be eleven days after the event, which took place on April 2nd.
Derby County also have a repair bill for damage made to the toilets in the Nottingham Foret area of the ground when the two teams met. This is thought to run into thousands of pounds.