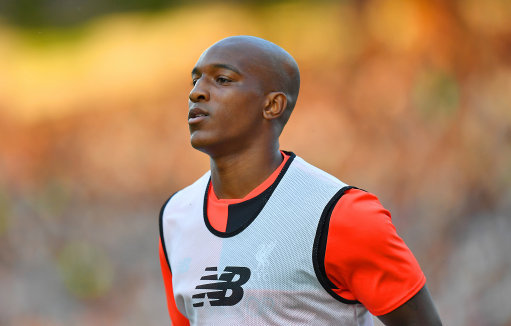 There has appeared a doubt over the signing of Andrea Wisdom after a fitness test at the University of Derby revealed a problem.
There has been no further news about the 'problem' but Manager Gary Rowett is keen to sort it out before the rest of his squad fly out to Tenerfife on Sunday. He added " Still one outstanding thing on his medical that still hasn't been cleared up" and "hopefully just a technicality".
Wisdom was absent from training this morning at Moor Farm adding further fuel to the rumoured glitch in his signing from Liverpool.