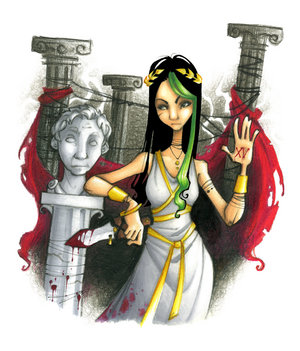 Beware the Ides of March
The "
On this day in history
" section of Derby County Mad has thrown up a rather disturbing fact. On the 31
st
March 1984 Derby County travelled up to Oakwood, the home of Barnsley and came away with their tails between their legs after a 5-1 defeat.
Funnily enough tomorrow is the 31st March and again the Rams travel to Oakwell. Do you believe in coincidence or history repeating itself?
7,400 travelling fans and many thousands across the globe, who will listen to reports will hope it is not a case of "Beware the Ides of March"